50 Shades of Colour (2020) - Fine Art paper print
Share
50 Shades of Colour was inspired by the reflection and movement of water created during a beautiful sunset on the coast of Dorset, United Kingdom.
All prints are locally sourced and printed in United Kingdom. LIMITED EDITION to 25 in print series. 
Each print is curated by award-winning landscape photographer Andy Farrer, best known for his atmospheric images of Dorset. 
Each individually printed on high-quality art fibre paper. Supplied with a signed authenticity certificate.
Pictures shown are for illustration purposes only.
Print only, frame not included. Print size includes border. Print is posted in a rolled tube. 
Payment plan option available.
Studio visits possible if you're local in Christchurch, Dorset, UK
PLEASE SEND REQUEST ON CONTACT FORM TO ENQUIRE ABOUT PRICING OR COMMISSION REQUESTS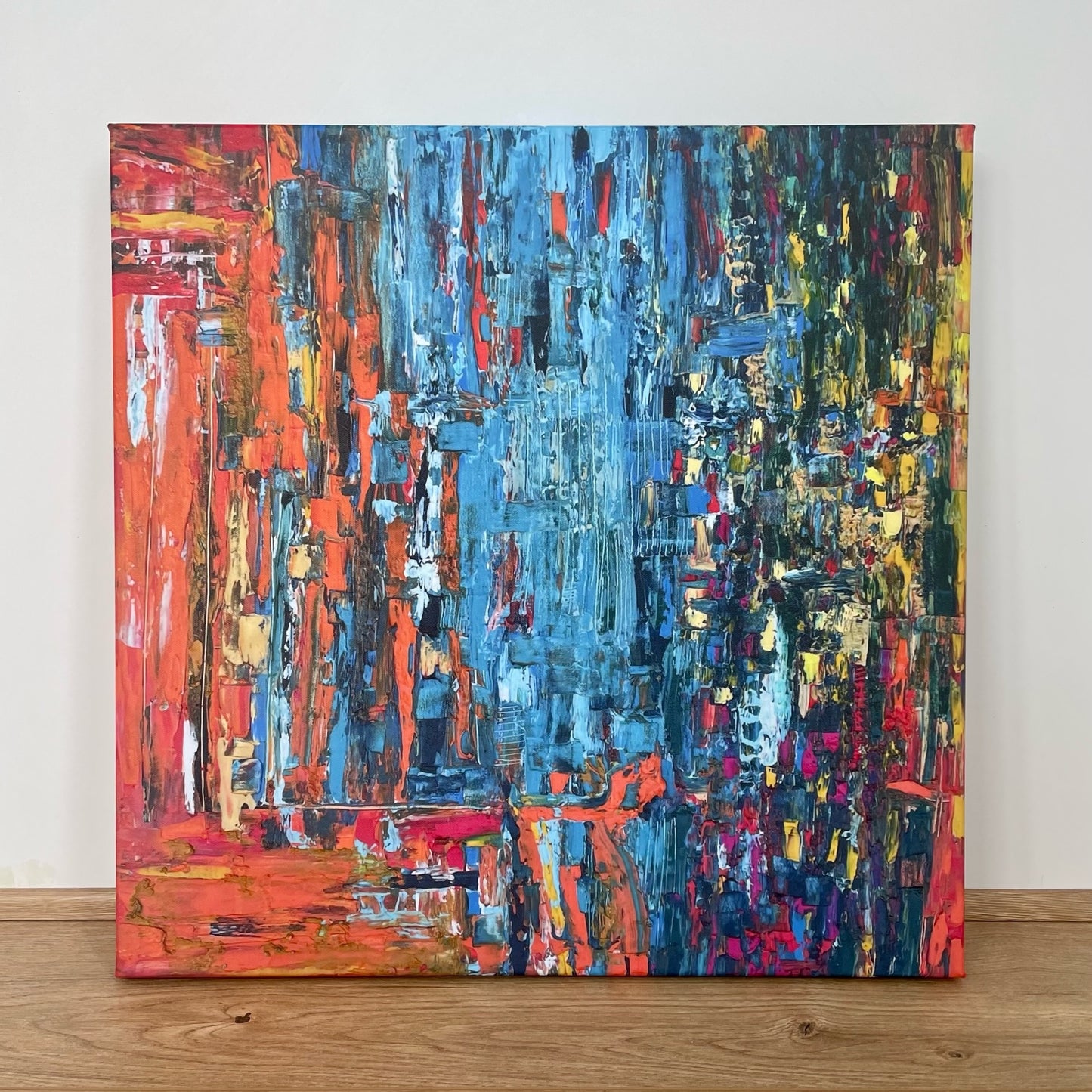 Contact form - 50 Shades of Colour (2020) - Fine Art paper print